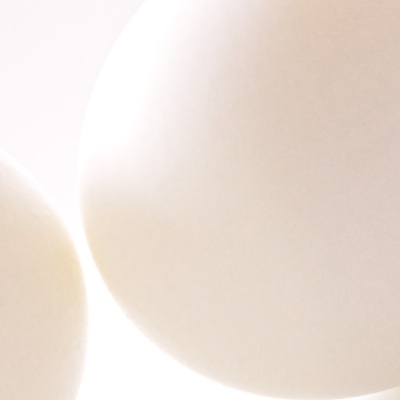 ~
~
~
There are no Vedas, no worlds, no gods, no sacrifices.
~
There is certainly no caste, no stage in life, no family, no birth.
~
There is neither the path of smoke nor the path of light.
~
There is only the highest Truth, the homogeneous Brahman.
~
Avadhuta Gita
© Michael Mamas. All rights reserved.