Now you can go to a live view of Sri Somesvara Temple 24 hours a day.
You will find it on the home page of both MountSoma.org and SriSomesvara.org.
Not only is it beautiful but also a practical way of checking the weather at Mount Soma.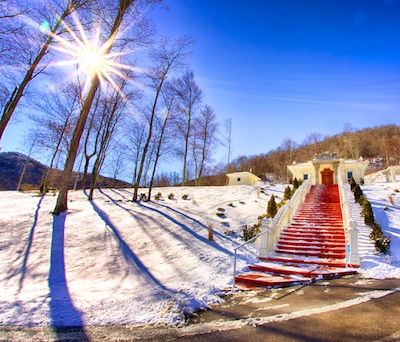 © Michael Mamas. All rights reserved.