When it comes to understanding the Veda, we must not be simplistic.  The Veda emerges from the finest level of existence. In the west, that is called the Unified Field. Modern science tells us that the structure of the Unified Field (i.e. the Veda) is crystalline in nature. The mathematics of such structures is called Abstract Algebra.
The face of a clock is a very simple example. Three o'clock minus five hours equals ten o'clock.  Modern physics theory tells us that Unified Field is ten dimensional (the ten mandalas of the Veda). The vastness and complexity of each dimension, of course, far exceeds that of the face of a clock.
So when it comes to trying to understand Vedic Knowledge, we must keep this in mind and remain humble. It simply cannot be fathomed by the elementary logic and mathematics with which we are all familiar.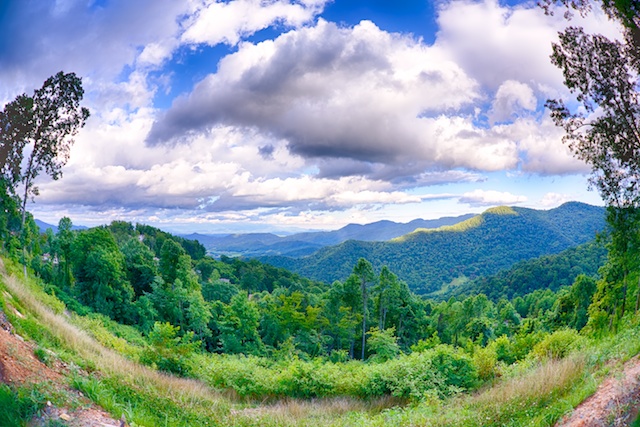 © Michael Mamas. All rights reserved.