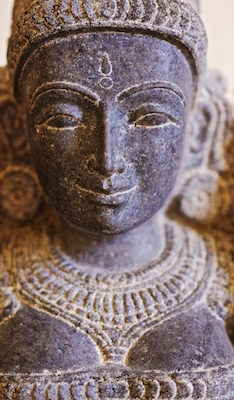 I received the following question:
Q: Please give some clarity about Abundance. I am noticing that through the  teachings of abundance, I feel as though people get wrapped around the monetary aspect to gain materialism.
I have experienced Abundance on that level and know that it is not the key to connecting to the divine, nor spiritual growth. Can you bring some light to this?
A:  Lakshmi is the Goddess of Abundance.  She is represented in pure gold.  She is the fullness of the abundance we experience on a beautiful lush, fully resplendent summer day.
She is a rose in that moment of perfect full bloom in the morning mist.  She is abundance on all levels of life… spiritual fullness and contentment… abundant good health… fullness of love, joy, and friendship… peace and happiness.  Material wealth is only a small aspect of her domain.
In Kali Yuga, most who go to her seem to be asking for money.  However, a fulfilled life and material wealth… well… you get the idea.
© Michael Mamas. All rights reserved.