Akasha means space. As with all Sanskrit terms, the meaning is contained in the sound. The sounds "A", "ka", and "sha" beautifully display the origin and nature of Akasha.
"A" is unboundedness, fully open throat, no edges. "Ka" refers to the birth of space at the very moment of the manifestation of relative existence. Consciousness, represented by "A," becomes conscious of itself, perceives itself as other, and duality is born. "Ka" expresses the creation of space. It contains the feeling of pushing apart or taking a step back. Consciousness takes a step back when it perceives itself as other, and duality is born. It's beautiful that you can feel this in the very sound of "ka." It also displays how when duality is born, the Trinity is born. You have the Knower, the Known, and the space between the two, which is essential to the process of Knowing. As Consciousness continues to interact with itself, multiplicity is born. "A-ka-sha" continues to unfold in a flood, a shower, of self-interaction, creating a fullness of limitless interacting dynamics.
The syllable "sha" embodies the fullness of the Gap. The infinite abundance of relative existence. Infinity exists in the Gap. It is no coincidence that "sha" even sounds like the word "shower." A shower is a lively flood of dynamism. The very sound of "sha" embodies the feeling. So "Akasha" conveys the full meaning of the notion of space, the Gap.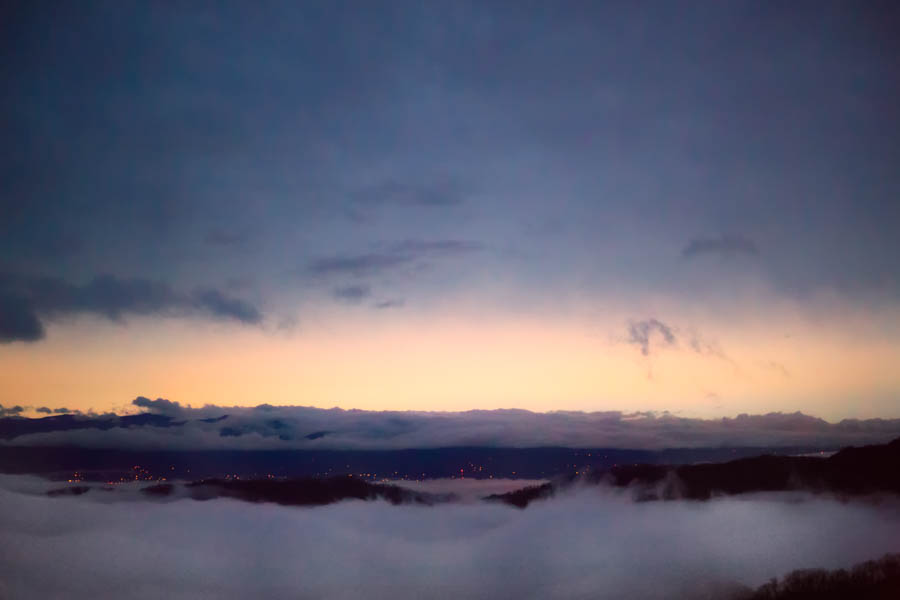 © Michael Mamas. All rights reserved.