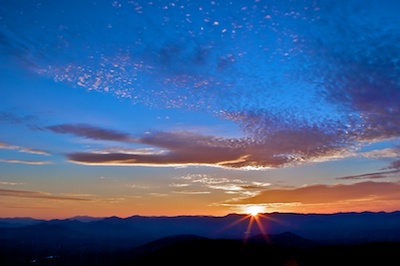 Thanks to E.K. for the following link.
http://www.livescience.com/20218-apocalypse-oldest-mayan-calendar.html
As many experts have said, and as I have discussed in some of my talks, the Mayan calendar does not end in December 2012.  The calendar is a cycle, like the hands of your watch, going round and round, over and over again.  December 2012 marks the transition to another cycle.
The Age of Enlightenment will blossom, just as certainly as the sun will rise again. And just as we can predict when the sun will rise, we can foresee the larger cycles of time as the Mayans pointed out.
Our work is to bring forth the transition as smoothly as possible.  In so doing, you will help more people than you may even be able to imagine.  Just as one little light bulb can illuminate an entire room, it is within our capability to prevent major events that will, if left unchecked, unleash unimaginable havoc.
Vedic Knowledge provides us with the technology to foresee and adjust the future.
We can usher in the Enlightened Age through the portal of world peace and abundance for all humanity.  My lectures have revealed the rationality underlying the method.  To understand and believe this is one thing.  To act on it is quite another.
Live your life, so that, at the end of your life, you do not lament over what might have been, but instead, rejoice over what was.  Life should not be lived on the sidelines.  You have great knowledge.  Act upon it.
Think big.  Your domain is the universe.
© Michael Mamas. All rights reserved.