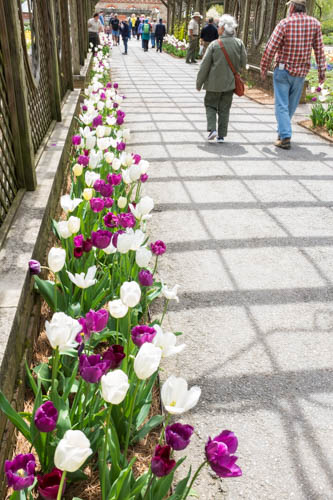 The relevant excerpt from a comment on my recent article "Can You Really Find Your True Soulmate?" read:
"Finding connection by being skeptical and critical of other teachings, meditation techniques, and religious practices will only get us so far in building true faith and trust in others and connections with other conscious spiritual leaders."
To which I respond:
No student who gave wrong answers on a math test would tell their teacher, "Let's just agree to disagree."  Some things are valid and other things just aren't.  Spirituality is no exception.  It's not a no-holds barred, anything goes, let's agree to disagree subject.  Admittedly, spirituality is a very subtle topic.  Different religions approach it from different angles and we certainly need to respect that.  However, fundamental principles do exist and need to be respected and understood.  In fact the reason so many people reject spirituality today is because it doesn't make sense, simply because those fundamental principles are superseded by superstition and erroneous thinking.
Adi Shankara, a great saint from India, said that the spiritual path is the path of discernment.  It is described as the path of Neti, Neti, Neti (not that, not that, not that).  Discernment is not about being "skeptical and critical."  Discernment is about taking a deep, wise, and rational approach.  In so doing, we separate the wheat from the chaff.  In so doing, the light of Knowledge is no longer obscured by a garb of mysticism.
© Michael Mamas. All rights reserved.