When I was a small boy, I imagined monks as faceless mystical beings in hooded robes.  As an adult who lived in an ashram I, of course, know that such people are quite normal.  Most would probably say that people choose to live in an ashram in order to be closer to God.  But lets consider saying that another way.
Daily life for most people is lived in overload.  It is as if life is a smorgasbord of activities in which we continue to fill our plates until we have pushed ourselves to exhaustion.  We eventually reach the point where something has to give, namely our psychological and physical health.
The lifestyle in an ashram is designed to be quite different.  The idea is that the physiology, if cared for properly, can refine.  Refinement cultures health.  As the awareness becomes healthier, we evolve.  To evolve is another way of saying to become closer to God.
Evolution is cultured with a healthy balance between rest and activity.  Proper meditation provides the deepest rest, much deeper than sleep.  Such rest releases even the deepest stresses, strains, and imbalances in the physiology and the awareness.  The proper amount of healthy activity balances and integrates into the physiology the benefits of that deep rest.
The ashram provides an environment where the worries and stresses that tend to overwhelm worldly life are minimized.  No worries about paying the mortgage, paying the bills, fixing the house, running your business, taking care of others, etc. etc.  There are still responsibilities but they are just in the right amount…  not so great as the cause mental or physical dis-ease, yet enough to integrate and evolve they physiology and the awareness.
Joining the ashram at Mount Soma for a month or longer has wonderful benefits.  However, it does not provide you with the same benefits as making the ashram a longterm lifestyle.  Only when the ashram has become a lifestyle can you enjoy the benefits of not being overwhelmed by worldly demands, a more carefree state.  When only visiting for a period of time, the mind is still filled with concerns about your world when you return back home.  The deeper settled state of an ashram life is not attained.  The benefits of a longterm life in the ashram are made evident by observing the marvelous benefits attained by the people living that life.
I lived in an ashram for nine years.  It was a great, great gift to my physical health and cultivation of my awareness.  The only way I can possibly return the favor is to offer it to others.  It changed my life.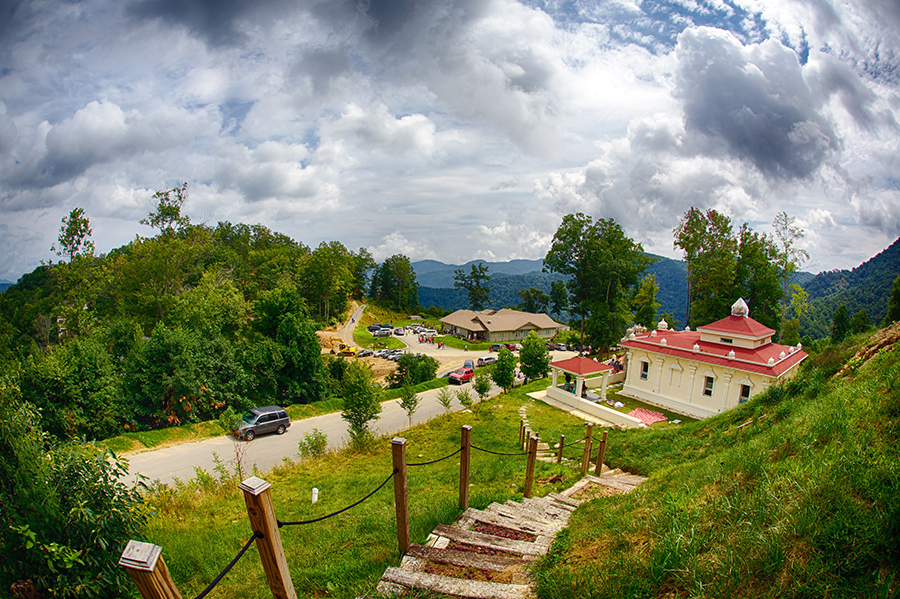 © Michael Mamas. All rights reserved.