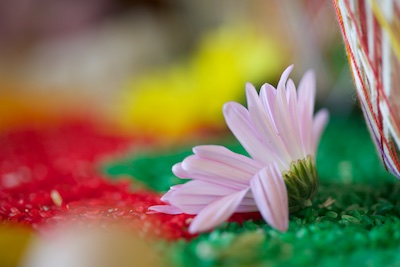 There is a rare jyotish combination on December 8 from 3-4:30 am.  It is said in the Vedas that if all the following are present, it is extremely auspicious.  If a Rudrabhishekam is performed at that time, it will on a subtle level clear karmic obstacles and problems that don't seem to clear otherwise. Problems in life that have no identifiable cause will simply melt away.  It is very difficult to find remedies to address karma all the way to this subtle level.
These are the factors:
1) The Vedic month is Margashira Maas, which is a Vishnu month.  Lord Krishna said in the Bhagavad Gita that this month is the top for evolution. There are full Vishnu qualities this month.
2) Moon is in Ardra Nakshatra (area around a star in Gemini) on December 8.  It is a Shiva Nakshatra.  On December 8 from 3-4:30 am  (a daily time period called Brahma Muhurtha), you can see this red fiery star in the northeast.  It is very unusual to ever be able to see that star.
3) It is a Monday… the day of Shiva.
It would be very good if you would meditate during this early morning time… 3-4:30 a.m. EST on December 8.  The benefits should be wonderful.  The Age of Enlightenment is blossoming!
To share something personal, I was planning to ask Pandit Prasad if he would perform with me a Rudrabhishekam before he left to India on December 8 (he and Lakshmi will be visiting family).  I did not know why.  It was just a strong and recurring feeling.  Then out of the blue, Lakshmi sent an email to me with a request to attend the Rudrabhishekam.
© Michael Mamas. All rights reserved.