Some yogis perform yagya merely by worshipping the gods,
others by offering the yagya itself into the fire that is Brahman.
_______
This is not a deliberate act… it is the natural result of a level of consciousness… 'offering…into the fire' is figurative. In the state of enlightenment, everything is 'offered into the fire'… every thought, every act, every moment.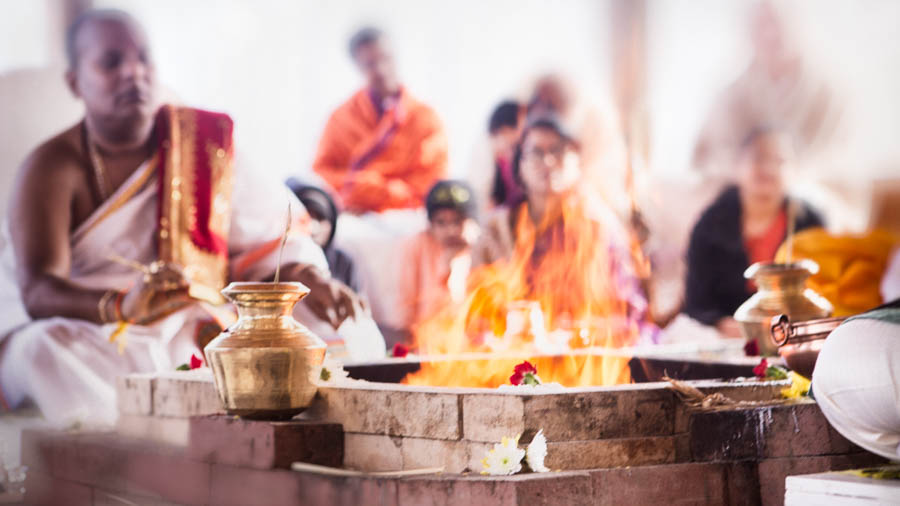 © Michael Mamas. All rights reserved.