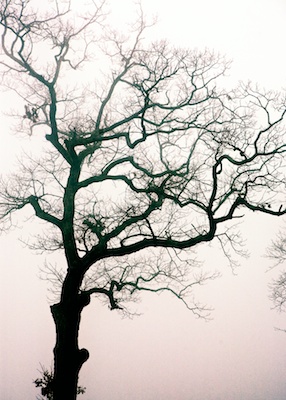 As most of you know, I was given the title of Brahmarshi recently.  I was quite humbled by the honor.  However, it is my understanding that Brahmarshi is such an exalted title that some even say there are no Brahmarshis in this age of Kali Yuga.
I have nothing but the utmost respect for those who gave me this title.  However, after consulting with Pandit Prasad and others, I have decided to change the title from Brahmarshi to Maharshi which is, I feel, more appropriate in this era.
I trust all will understand my decision and know that it is done with the utmost respect for all involved.
Please send all emails for me to [email protected].
Maharshi
© Michael Mamas. All rights reserved.