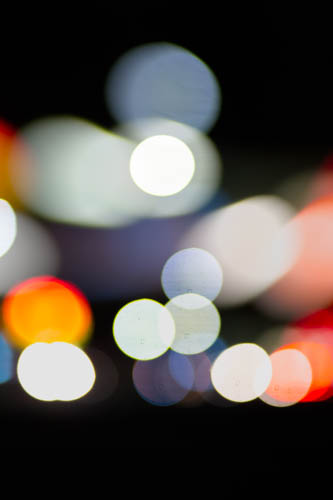 QUESTION
Is the art of jyotish also cognized? The stars that form a constellation may not be the same light-years away. How would the rishis know that certain constellations have significant impacts on a person?
ANSWER
The entire universe is contained within every point in creation. Perhaps thinking of a hologram will help you get a feeling for that. So contained within every individual is all knowledge of the entire universe and how it is all interconnected. That knowledge is called "Jyotish," and it is cognized.
Cognition was done by the Rishis by bringing their awareness to the depth of their being (that place that is one with everything) and allowing the knowledge contained there to well up through their physiologies. Cognition is not an analysis or a thought process. It is a physiological process similar to using your physiology like a phonograph. The knowledge contained in the recording wells up through the phonograph and out the speakers. It's not a thought process that the phonograph is going through. Rather, it is a mechanical or physiological process.
Where the stars are and what the constellations look like at various locations is all taken into account in the cognition. Again, total knowledge of that entire structure is contained within the depth of existence, the Veda, the essence of your being.
In and of themselves, the planets and constellations don't have an impact in the way people think of it. The whole thing is interconnected. The planets and constellations exist within you. It is simply the monitoring of those planets and constellations that reflects like a mirror image, the dynamic that is going on within you, around you, and throughout the entire universe.
© Michael Mamas. All rights reserved.