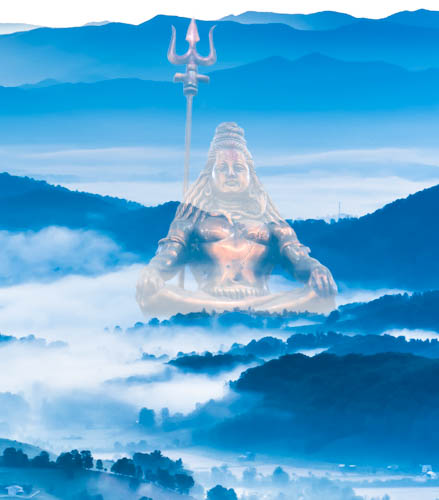 I recently received a lovely email regarding the Vedas. The question came up regarding Truth and contradiction. The idea was that Truth is free of contradiction so any contradictions are non-Truths.
In a sense, this is certainly true. However, this is the world of paradox and contradictions. Paradox and contradiction finds resolution in the depth, not on the surface. In that sense then, Truth does not exist on the surface of life, but in the depth. All paradoxes and contradictions find resolution in the Transcendent, in the depth. Even within the Veda, this is of course addressed. The Shiva Puranas declare Shiva to be the highest of all the Gods. The Vishnu Puranas declare Vishnu to be the highest of all the Gods. On the surface that appears to be a contradiction. In fact, many see such 'contradictions;' permeating the Veda and reject it. Yet by looking more deeply within Vedic Knowledge, such apparent contradictions do exquisitely find their resolution.
The second idea in the email involved the idea that pictures of God vary from temple to temple and are therefore not correct since only one can be right. Of course, no picture of God or anything else is totally accurate, so that idea is correct. At the same time, all pictures of God point in a direction, toward the Formless, the Transcendental, the Divine and in that sense they can all be 'correct'. Furthermore, the One God has many faces.
I humbly do very much appreciate such heartfelt and reflective emails and invite others.
© Michael Mamas. All rights reserved.