Regarding the previous blog about December 8, the time is actually 4:30 a.m. to 6:00 a.m. Asheville, NC time.
On that day, morning meditation at Mount Soma will begin at 4:30 a.m. and will be two rounds. All who practice Surya Ram Meditation are welcome to attend.
Note: Several have asked to attend the ceremony in the temple. Panditji made it clear that this would not work. It is like an arrow, the tip should be at one point. Multiple points blunt the tip. However, what is important is to be part of the arrowhead. All are welcome to join in by meditating while the group is meditating, wherever you are in the world.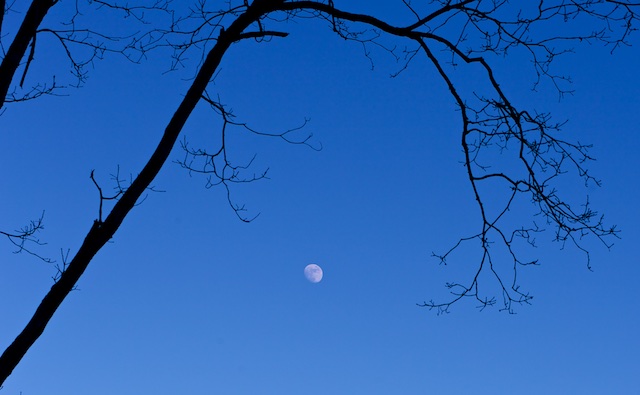 © Michael Mamas. All rights reserved.