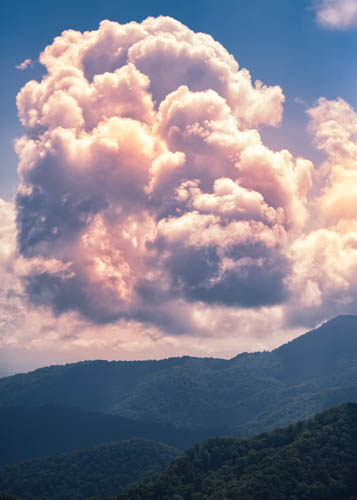 Over the past months, Jupiter with Rahu in Leo has been causing difficulties for many people and the world at large. Jupiter will finally leave Leo August 12 which should give relief to those difficult times.
Saturn and Mars together in scorpio has also been a problem. Mars finally leaves Scorpio the end of September which should also offer some relief to the difficult times.
Then the end of January, Saturn leaves Scorpio when things will for many of us get better still and will be a time of much smoother sailing.
This is has been a time when patience is needed. It has not been a good time to make major decisions though many of us have felt the need to do so. Take it easy. Better times are coming. When the skies clear, we will all be able to see with a clearer sight of the horizon.
© Michael Mamas. All rights reserved.