The Rig Veda is composed of 10 Mandalas. Modern physics talks about the 10 dimensions of existence.
Ancient Rishis said that all of this is nothing but Consciousness.  Many modern physicists are realizing that the unified field is quite simply, Consciousness.
Slowly, slowly, physicists are discovering the truth of the Veda.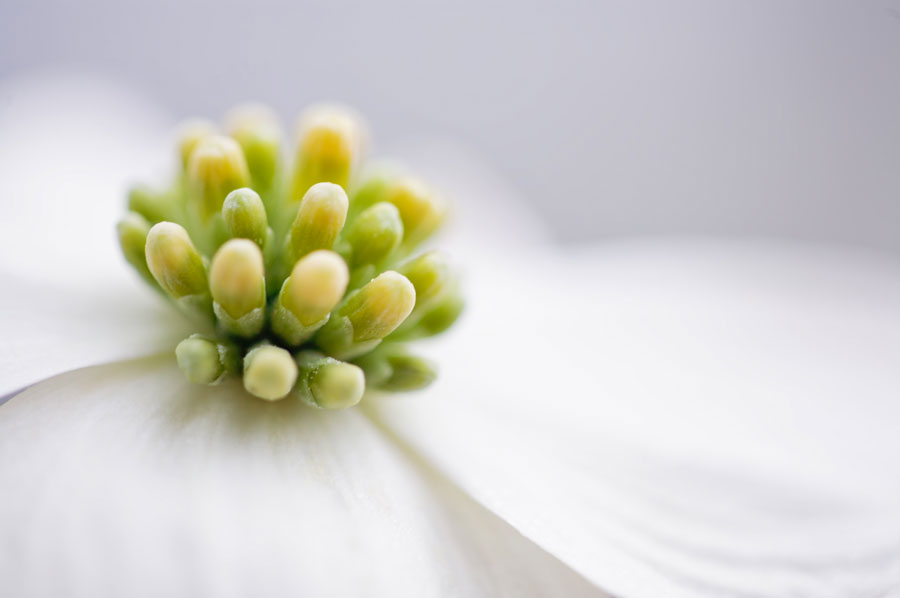 © Michael Mamas. All rights reserved.