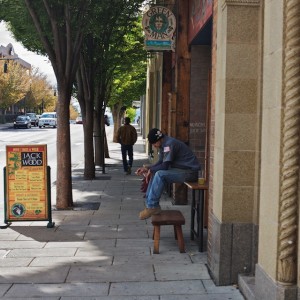 Divinity, when viewed through the eyes of conditioned beliefs, is depicted as Kali, the terrible one.
~
Truth destroys what limited thinking clings to.
~
The quote below says it nicely.
~
"The truth that makes men free is for the most part the truth which men prefer not to hear." – Herbert Agar
© Michael Mamas. All rights reserved.