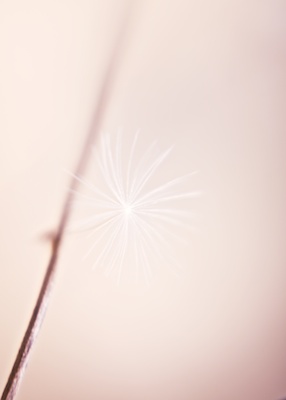 ~
~
~
Rama, the creator, reveres Lord Shiva, the destroyer.
With the birth of a new understanding, the old must dissolve away.
In other words, you can't take it with you.
This is challenging enough in the material realm. In the domain of the emotional, it can be a most formidable task.
Evolution means change.
© Michael Mamas. All rights reserved.