When watching an autumn leaf tumble, it's easy enough to know that it will eventually make its way back to Mother Earth. A breeze may catch it, sending it swirling away, but you know in time, it will rest upon the ground. It's simply gravity.
Now imagine expanding that process, not over a matter of minutes, but over millennia. Suddenly, the principle of gravity is not so easily identified. Everything is gravitating back to Oneness, the unified field, God, but the process takes time and the path swirls like the leaves. If you are on a path that facilitates your evolution, your return to God, progress still swirls in the breeze. For that reason, it's not so easy to know what is evolutionary and what is not.
The Veda provides us with guidelines to facilitate our evolution. Certainly, following those guidelines hastens the process—the journey back to God, to home, to fulfillment, to joy, health, and happiness. But how easy it is to lose sight of this nature of life in a world filled with swirling winds! The trick is to keep a steady hand on the rudder, not be distracted by the winds of life, and stay one-pointedly committed to the purpose of life: the expansion of life as you continue on the journey home.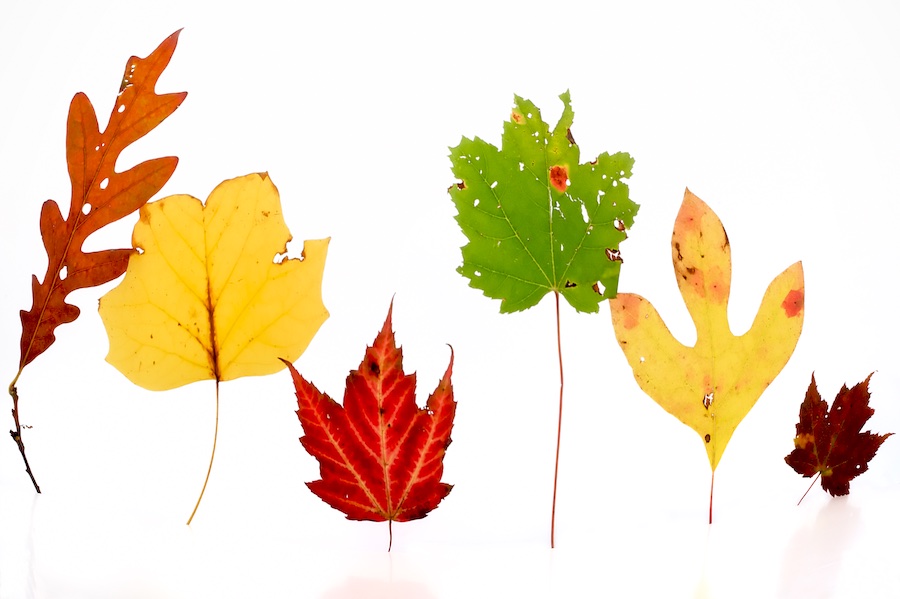 © Michael Mamas. All rights reserved.