I started reading Thoreau in the sixth grade, but do not recall this quote. Many famous minds were into Vedic Knowledge… Einstein, Oppenheimer, Schrodinger, and Heisenberg, to name a few. In the following, "Vedas and Angas" refers to the texts which, to this day, are considered by many to be written and 'created' a handful of thousands of years ago. In reality, they are eternal. They are inherent to nature, to existence. Thoreau knew that deep within himself and touches upon it.
To understand how this can be is to understand cognition. Understanding cognition changes everything. But that understanding must not be simplistic. Simplistic understandings of the nature of life and existence lead to fanatical dogmas. This is not to say that Thoreau cognized Veda. But he was a thinker… deeper than most. By Veda, I do not mean a book or books. By Veda, I mean nature. To Know, to understand nature is to transcend all echoes of Truth… all dogma. Echoes of Truth, perceived as Truth, hold Truth at bay.
"Was not Asia mapped in my brain before it was in any geography?
In my brain is the Sanskrit, which contains the history of primitive times.
The Vedas and Angas are not so ancient as my serenest contemplations…
Farthest India is nearer to me than Concord & Lexington."
~ Henry David Thoreau, journal entries, circa 1851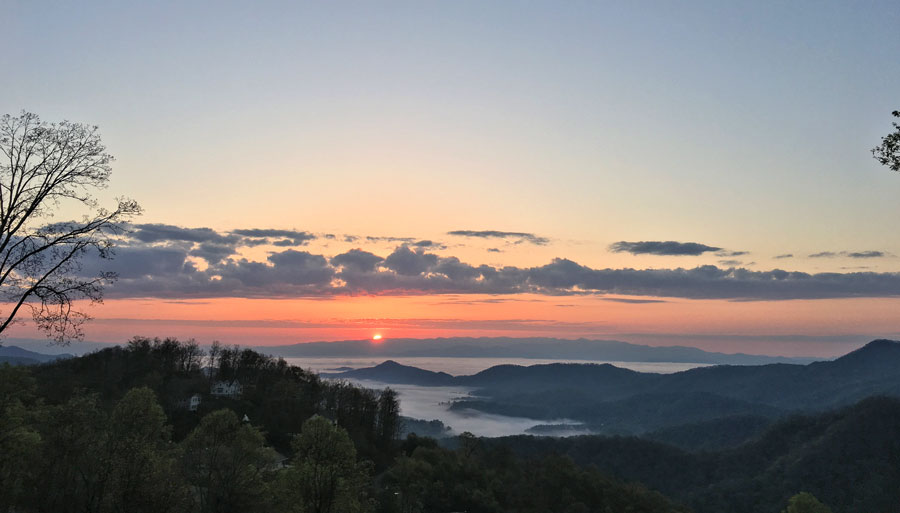 © Michael Mamas. All rights reserved.