Everything exists transgradiently (i.e., on all levels of existence). As Adi Shankara said, "Spirituality is the path of discernment." We do well to understand the nature of discernment, particularly on the deepest level of existence. There lies the highest form of discernment.
The highest form of meditation is the technique of discernment. However at this profound level, discernment is not what many may think. In meditation, the practitioner innocently favors the mantra. When thoughts or emotions come up, we don't push them out. Instead, we innocently favor the mantra. This is the process of discernment. On this profound level, discernment is an effortless process. Everything naturally gravitates back to Oneness. This form of meditation allows the awareness to naturally and effortlessly follow that flow.
Discernment on this level is the distinction between Sat and Asat (i.e., the Self and the non-Self). The Self is Oneness. The Self is Brahman. The Self is one with the source of all life and existence. Everything in creation naturally gravitates back to that source, just as every drop of rain naturally gravitates back to the ocean.
The vehicle the awareness rides in meditation is the mantra. The mantra resonates with the Transcendental Self as well as the subtle physiology of the practitioner.
Isn't it beautiful that when understood, the spiritual path can be explained with that one word: "discernment."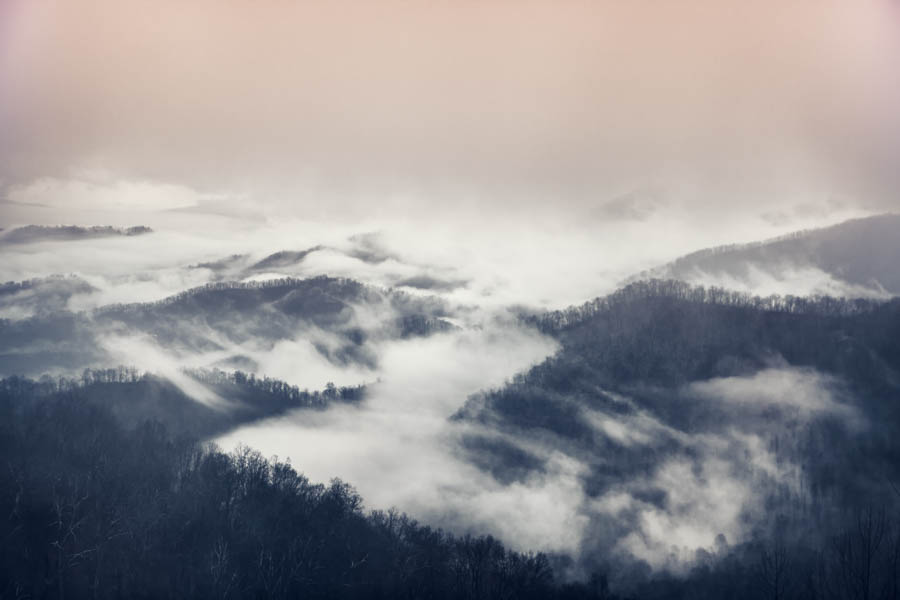 © Michael Mamas. All rights reserved.