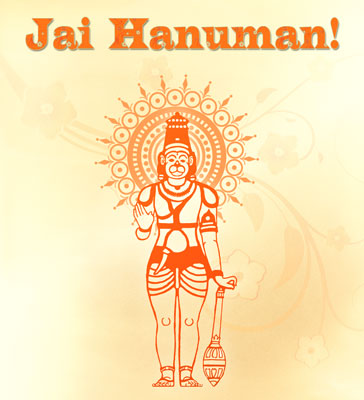 Those of you who were at the Sri Somesvara inauguration know what a powerful event it was. We will be having a similar event at Mount Soma this summer when we install the granite Hanuman statue we received from India. Hanuman Park will be located just above and to the west of the temple.
Beginning with three to five days of ceremonies, the installation of Sri Hanuman will be on the final day, Monday, June 2nd.
A powerful protector, Hanuman is a disciple of the Sun and an incarnation of Rudra. An ardent devotee of Rama, Hanuman's greatness lies in his complete mergence with his Lord.
In addition to being a very profound experience, it will also be a lot of fun! Jyotishi Sanjay Rath is planning on making the journey from India to be here, as well as some other familiar faces from the temple inauguration.
Please make your plans to come for the ceremonies and deep group meditation. I look forward to seeing you this summer!
© Michael Mamas. All rights reserved.