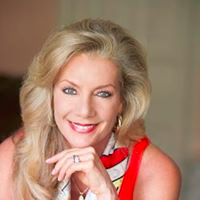 This article is an interesting perspective from Joni Patry, a Vedic Astrologer. It begins:
"Since the shock of the recent elections I have been studying the chart of Donald Trump to better understand where we are going as a nation.
"So many are disappointed and in shock by the results of the recent elections. My message is to bring healing and hope to the those who are worried about the fate of the US with Donald Trump as President. My sincere plea is that the anger and resentment be dissolved as to avert a possible terrorist attack by letting go of the anger running rampant over the elections"…
Read more:
Spiritual Insights December 2016 by Joni Patry
© Michael Mamas. All rights reserved.