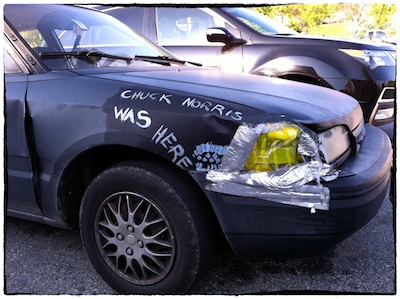 Karma and Dharma… it is all there is.
Right attitude is dharma.  Wrong attitude is karma.
'Attitude is a little thing that makes a big difference.' – Winston Churchill
Lovely quote, but in this context… understated.
It is not so much the thing, as it is your relationship with the thing.
The Truth is, there is no-thing.  There is only relationship with.
There is the Knower, the Known, and the Process of Knowing.  It is all constructed by the Beautiful Hand of Maya.
Dharma frees.  Karma binds.
© Michael Mamas. All rights reserved.