Just look around.  If there is one thing that is clear, everything cycles… the Sun, the Seasons, the electron, the times.  We live in a Time when things are out of focus… Kali Yuga.  The time of everything in focus lies in the future.  We can bring it forth.  Of course, most everyone always thinks they are among the enlightened few – those who see everything in perfect focus… and perhaps so do you.  Those that burnt Joan of Arc at the stake are no exception… So did they.
YOU have to think.  It has to make sense.  But you can justify anything with the intellect.  So making sense goes way beyond just the intellect.  Can you see past the mentality of your time? … of your family? … of your heritage? … of your upbringing, your childhood, your era, your indoctrination?
Every group in one way or another thinks they are the enlightened ones, so you must look far beyond that.  Every new generation thinks they are the ones that finally figured it out… They are the teenagers and millennials and those that never move beyond it, though they would assure you that they have.
Truth does not lie in any mentality.  It lies only in the silent ocean that dwells deep within.  That is what the Veda is.  That is where the Veda lies. Find it deep within yourself… or abandon yourself once again to the echoes of truth, perceived as truth.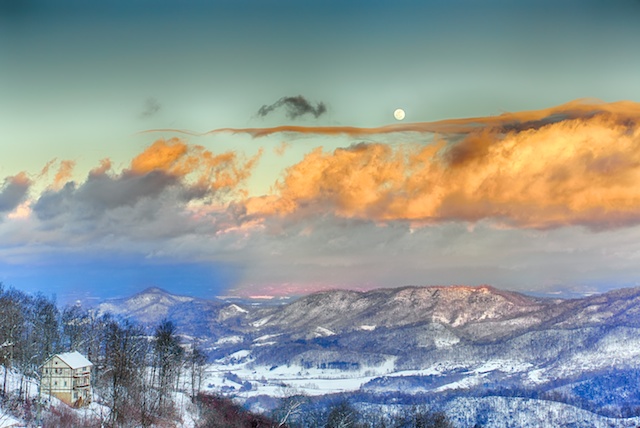 © Michael Mamas. All rights reserved.