Today at Mount Soma, we were blessed by the visit of Mahapatra, a very beautiful man. He was with Maharishi Mahesh Yogi for many years. After meeting at the temple with Panditji, who knew Mahapatra in India, we went to the Meditation Hall to address the group. Mahapatra spoke beautifully about his life and experiences with Maharishi. It was an exquisite meeting of old family members all united under the blessing of Maharishi.
Everyone present was deeply moved and profoundly blessed. Our shared vision to bring peace to the world shines forth. I invite all those who were present to add their comments.
Jai Guru Dev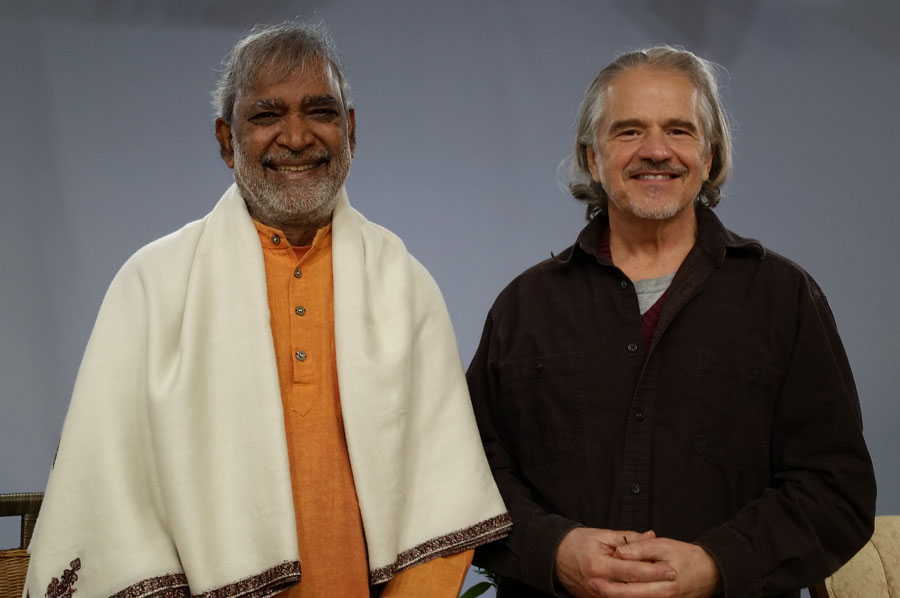 © Michael Mamas. All rights reserved.