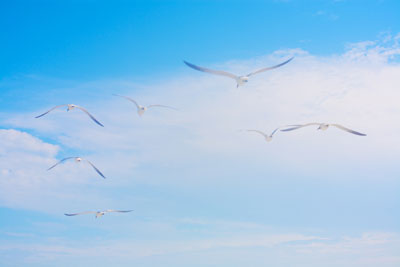 Personally, I am fine with any name or title, provided it is respectful. It is amazing how passionate the feelings of so many are around my name. Some insist it is disrespectful to call me anything other than Brahmarshi. Others insist that there have only been two Brahmarshis in all of history. Some say Maharshi is a title no one could possibly argue with. Others say it is not accurate. Some have suggested Guruji. Others insist that Guruji has many negative connotations in the mind of westerners. Michael, most insist, is not right. It would be like addressing a judge in the courtroom by his first name.
No matter what name you choose, someone will be upset. What to do? I have decided to go with the name that seems to please the majority of people and that is Maharshiji. From my side, I am fine if you prefer any of the other Vedic terms described here that may please you. I would prefer to stay out of the debates. If you have comments, that is fine. But I think we have heard more than enough perspectives on the right or wrong of any name or title so please refrain from adding those sort of comments.
Though I am not at all what I would consider famous, the debates on this and many other subjects bring to light the idea: The flip side of fame is infamy. I find it all to be most fascinating. I am grateful. After all, fascination is my favorite emotion.
© Michael Mamas. All rights reserved.