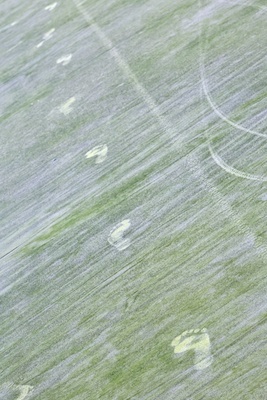 Spiritual Knowledge… real spiritual knowledge is so profoundly subtle.  It is what I teach.  When I look at the world, even the current court case in the news and see how people think, how they react, how they behave… and what forms their opinions… It brings me face to face with what I am up against.
How can something so sublime as deep spiritual knowledge be conveyed to a world of such fractious emotionality and irrationality of thought?  Yet that is the task at hand.  I see no way to resolve the world's challenges other than to face that one supreme challenge head on.  Yet we have a great technology available to us… Vedic technology.  Furthermore, we have the very nature of life itself… the natural tendency for separation to merge back into wholeness… oneness… Unity and Harmony.
Regardless of the degree of the challenge, there is nothing else to do.  There is only to face the wind head on and move in the direction of the Divine that dwells deep within us all.
© Michael Mamas. All rights reserved.