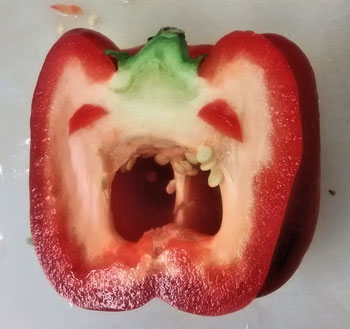 I received the following question:
"I'm always interested in health and food, etc. I have recently come across information about hybrid and electric foods. Apparently, a lot of foods are a cross between different foods, like carrots, cauliflower, beans, seedless grapes, etc.
"I don't know what your thoughts are on this. Can it be harmful to try to eat only food in their natural form? I'm wondering, because I believe there wouldn't be much left to eat. I'm amazed at how many foods have been played with (besides GMOs and pesticides)!"
My response:
The DNA of our food is like the Veda… nature. Breaking it up with engineering is harmful and will result in many weird and undiagnosed diseases.
© Michael Mamas. All rights reserved.