Ninety percent of what you hear is not true… and you cannot rely on the other ten percent.
Up is down.
Right is left.
Good is bad.
Happy is sad.
Only He sees, but He says nothing… He has no opinion… He makes no comment.
Only He knows…
Pure Isness… is Infinite wisdom.
Pure Knowingness… knows no thing.
Pure Knowingness has no edge… no handle… no perspective… free… pure infinite emancipation…
All things dissolve into no thing.
He is neither He nor She nor both nor neither.
You find Him within you… as You.
And at that moment, you see that He is far beyond the you that you thought you knew.
He lies beyond all that is, yet He exists within all that is.
He is all that is… the beginning… the end… and the middle.
Yet He is beyond the beginning, the end, and the middle.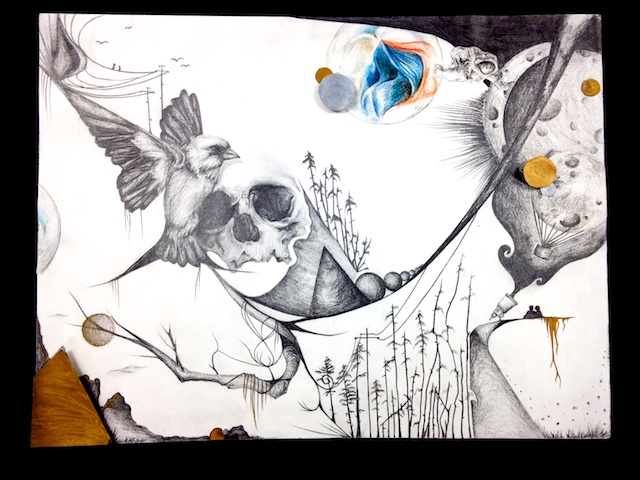 © Michael Mamas. All rights reserved.