The Bhagavad Gita is like a small cup that holds the seed of all knowledge.
The day before yesterday at the temple during Vykuntha Ekadasi, Pandit Prasad chanted one verse from the Gita containing the essence of that seed.
We offer the world Mount Soma… a place where one can come with no knowledge of that essence and leave a day later having awakened to it.
Once that essence is awakened, enlightenment is not so far away.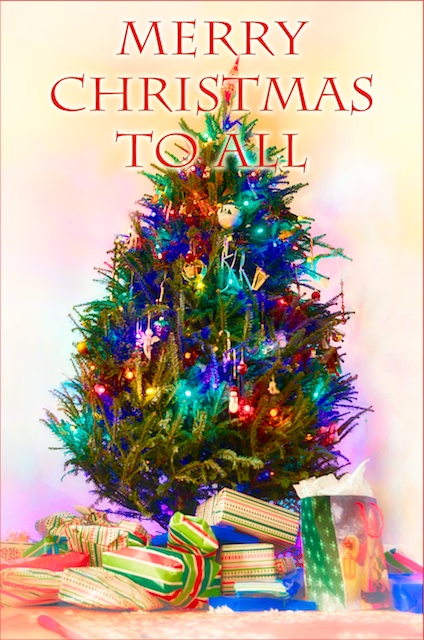 © Michael Mamas. All rights reserved.