The past 48 hours were among the most significant of my life.  Huge transformation.  This Mahashivarathri at Mount Soma was truly incredible.
The temple was powerful… beautiful… profound.  All of Mount Soma was permeated with an indescribable feeling of significance… full, alive, dynamic, and deep.   Parked cars lined Mount Soma Boulevard and all parking lots were full and overflowing with cars.  People filled the buildings and grounds.  I spent a good deal of the time in deep meditation.  When not at the temple, the Ustream image continually ran on my computer.
As a child, each holiday had such a tangible feeling unique unto itself.  That richness was limitless and omnipresent here.  I spent time walking outside… a good distance from the temple, just to feel it from afar.  It seemed that hundreds and hundreds of yards of separation did nothing to lessen its influence.  I walked in an aura of undeniable Divine Radiance.
It is happening.  What a great time to be alive…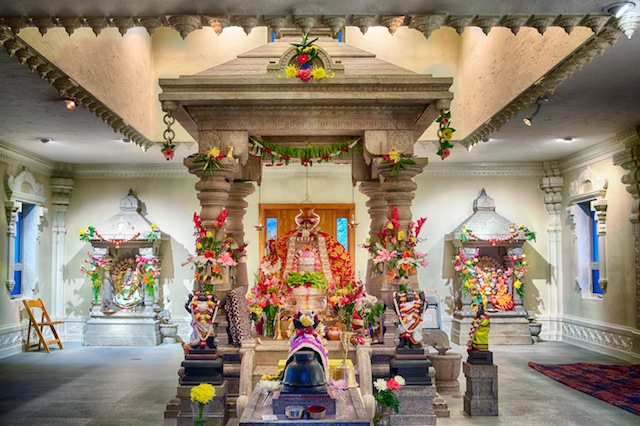 © Michael Mamas. All rights reserved.