My daughter is helping me create a television series about Vedic Knowledge. I am giving her an "entrance exam" in order to join the television staff. Some of the test questions:
Give 5 names for the one thing out of which all things emerged.  Give at least one Western scientific name. Explain.
What is Rishi, Devata, and Chhandas? Explain.
What is the Veda? Explain.
What is the difference between Vedic and Hindu? Explain.
What does "Knowledge is structured in Consciousness" mean? Explain.
What is the Reality Continuum? Explain.
What/Who is Shiva, Rama, Krishna, Durga, Parvathi, Uma, Ganesh, Karthikeya (Skanda), Lakshmi, Saraswathi, Kali?
Explain the idea of Name and Form. What is a pure language? Give an example.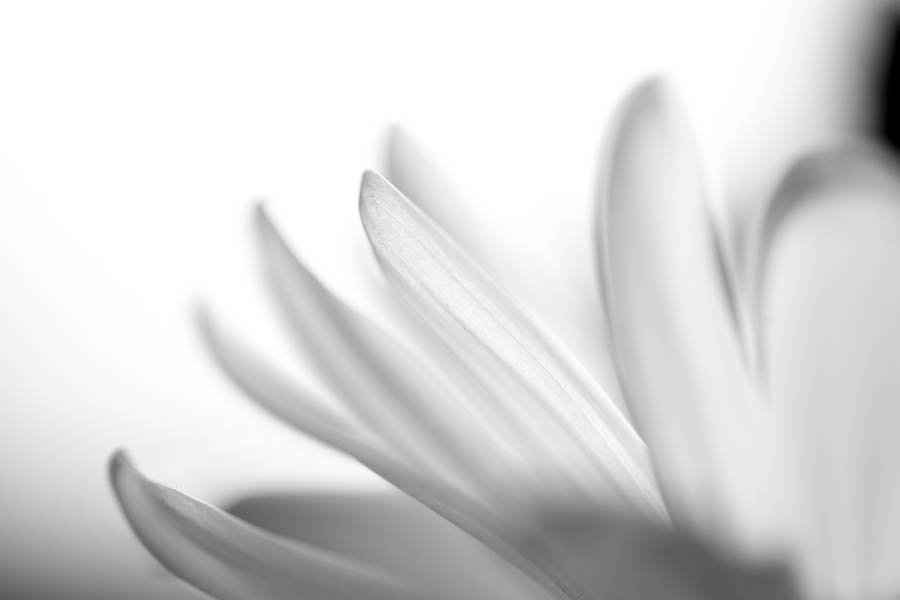 © Michael Mamas. All rights reserved.