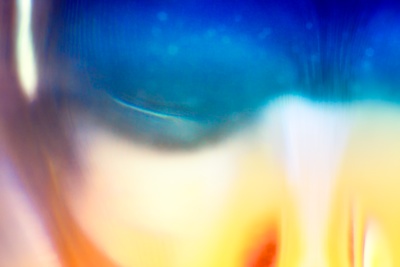 I was asked about Rakshasas and how they feel threatened by the rise of the Deva, Divinity value… to which I respond:
Divinity is the perfection out of which worldly existence is born. Beings in the world lose themselves to limited thinking… samskaras, conditioning. This is the Rakshasa value.  In Kali Yuga, that value permeates the hearts and minds of human beings. When those Rakshasa values are threatened, they feel threatened… they fight back.
The path of evolution is to stay with Divinity, to not get caught up in the Rakshasa value. Meditation is the most powerful tool to do so. Also, discernment is required to act wisely in life. Truth is more elusive than you may believe.  Echoes of Truth, perceived as Truth, hold Truth at bay for lifetimes. The Rakshasas uphold what they believe to be Truth. Ignore-ance ignores Truth and clings to samskaras, in the name of what it perceives as Truth. See?
A great healer once said, "I do not deal with disease, I deal with health."  Healing means bringing forth health, not stamping out disease.  We bring forth light.  We do not try to stamp out darkness.  We do not worry ourselves with the darkness.  We stay with the light.
© Michael Mamas. All rights reserved.