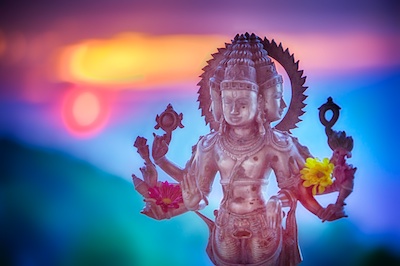 Today is Ratha Sapthami, Surya's Birthday.
We had a lovely ceremony outside with Sun's presence very welcome after these cold winter days.
On this auspicious day, I am happy to announce that June 2 is the date for the Hanuman Inauguration at Mount Soma.
More details will be coming soon.
© Michael Mamas. All rights reserved.