Why is it so hard to believe that the source of sentient beings is sentient?
We do not have the technology to read people's minds. Nor do we have the technology to read the minds of the personified correlates, the quantum fluctuations, and patterns at the source of existence.
The technology to do so is based upon refinement of human awareness. That level of life was attained by the ancient seers. Their cognitions stand as proof of their validity. If only they were studied and understood.
This knowledge is subtle. As subtle as the nature of life and existence, for that is what it is… nature. It slips through the fingers of superficial understandings.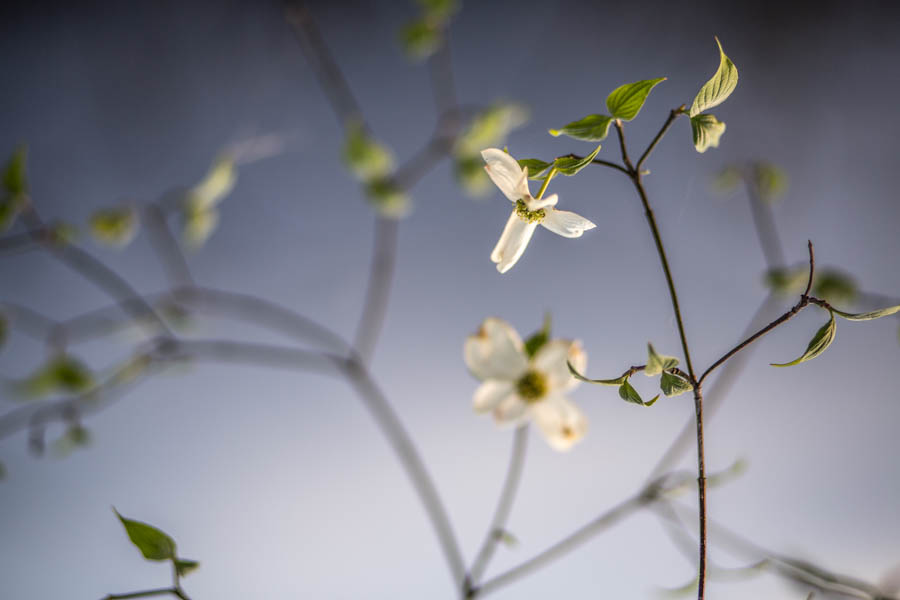 © Michael Mamas. All rights reserved.