The most important principle in life is also the principle most often overlooked. I call it "Relationship with…." It is actually a very ancient principle known as 'the process of Knowing' or the Devata aspect of Rishi, Devata, and Chhandas. To succeed, it is extremely important that you take a long and close look at the nature of your relationship with whatever it is you are dealing with.
You (the Knower or Rishi) focus on the object (the Known or Chhandas value) through the process of Knowing (Devata value). The point is that your relationship with the object counts for a full one-third of this 'Holy Trinity'" that determines the nature of your life. In the Holy Trinity, Father is the Self (Rishi or Knower), the Son is the object (the physical manifestation, the Known or Chhandas), and the Holy Ghost (Devata or the process of Knowing) is everything else.
Sit back right now and allow yourself to experience that. You are the Self, the Knower. The words on the computer screen are the Known, the object of your perception. Everything else in the room is an aspect of the Devata value. It's all a part of the process of Knowing. The Devata value includes your five senses: the process of seeing, hearing, etc. Those processes follow certain channels, pathways, or modes of function.
Similarly in arithmetic, there are certain modes of function: addition, subtraction, multiplication, and division. With respect to the Devata value, those different modes of function relate to different faces, so to speak, of the one God. Just as with arithmetic, every mode of function applies to every point on the number line, the Devata value is lively at every point in creation. Those different modes of function are often referred to as the different Gods, but with full realization that there is actually one God of which they are the diverse expressions. I often say that God is much closer than you may think. Perhaps this helps to illustrate that point. Everything is God: the Knower, the Known, and the process of Knowing.
For more information about the Knower, the Known, and the process of Knowing, please go to Rishi, Devata, Chhandas.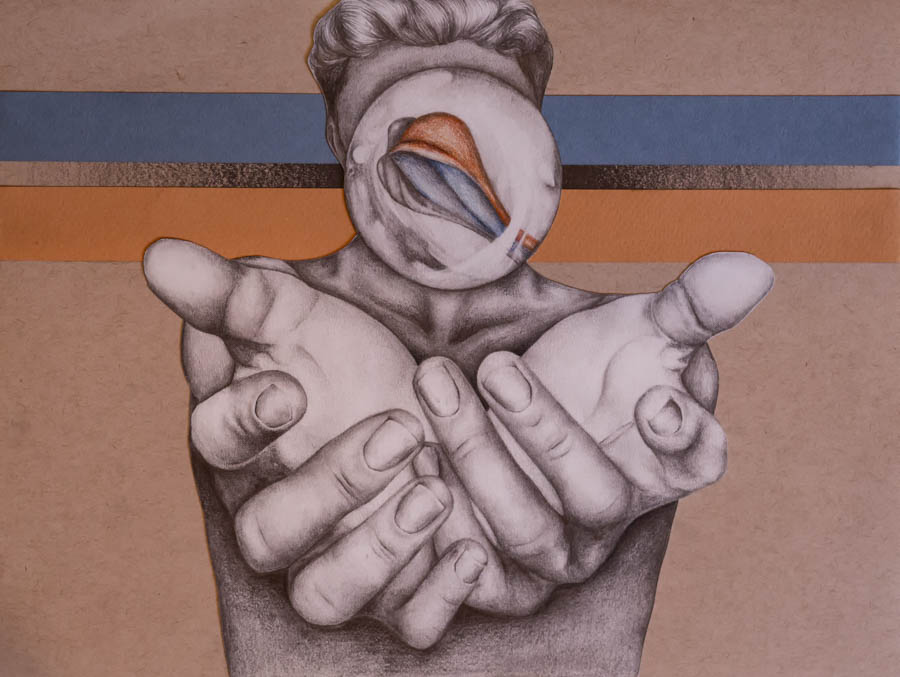 © Michael Mamas. All rights reserved.