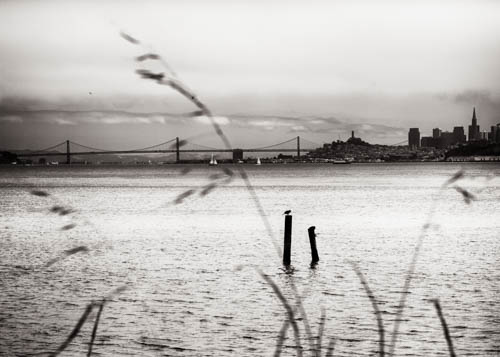 Saturn and Mars have been slowly getting closer and closer to one and other in Scorpio. Wednesday, August 24, Saturn and Mars will be right on top of each other in Scorpio making that difficult conjunction most severe.
After that, they begin to separate so things should then slowly get better.
Then, on September 18, Mars will transit to the next sign, ending the Saturn – Mars conjunction, which should be much better.
© Michael Mamas. All rights reserved.