Truth is found only in the depth of your being.  Collectors of knowledge, Vedic or otherwise, will only have real Knowledge when they find it within themselves.
You are educated only when you have awoken to the place within that lies beyond the grasp of theories and philosophies.  'Knowing all about' is a good beginning all too often mistaken for the goal.
Seek true Knowledge.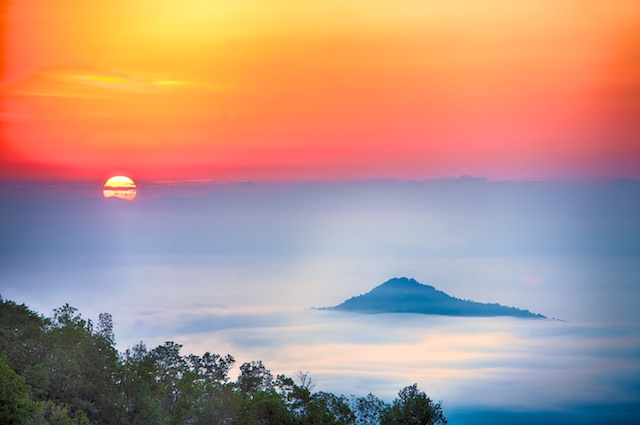 © Michael Mamas. All rights reserved.