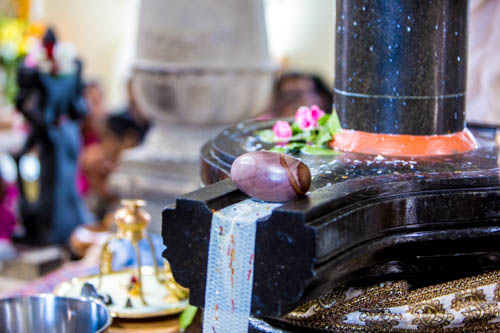 Pure Consciousness is pure Is-ness. It is the 'stuff' this world of relative existence is made from.
Consciousness interacts with itself, views itself as other over and over again as the crystalline nature of existence unfolds. That is embodied by Yantras. There are an infinite number of identifiable patterns in the crystalline structure.  As ones awareness becomes free, all the patterns become lively, accessible, integrated and harmonized within the awareness. The time comes when it all crystalizes within ones awareness. It all comes together. It all unifies. One awakens to the big picture, the underlying basis which is Pure Consciousness. All the parts are experienced in perfect union, wholeness, integrations, coherence.
That is what is meant by "Before you become enlightened, you must experience everything."
© Michael Mamas. All rights reserved.