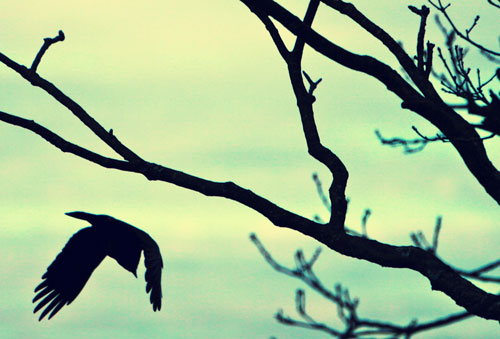 The sun rises and sets.  The electron travels in waves, the pendulum swings.  The millennia cycle through ages, called yugas.  What scientists considered as constants in their formulas, they now realize change very gradually over time.  At critical points, those gradual changes bring about phase transitions, like when water slowly getting colder and colder at a particular point, transforms into ice.
When those laws of nature change, the next yuga is upon us.  It is not easy to imagine how vastly different other yugas are from our current yuga, and what the implications of those differences may be.  However, through fantasy we can allow our minds to go to a deeper level of knowing, thereby imagining the unimaginable.  We can access the place deep within where we are one with everything, where we know everything, where we can recall everything. Like the wicked witch who lives far off in the forest with her army of demons in the Wizard of Oz, ancient Vedic scripture refers to other yugas when negativity existed as demons (rakshasas) hidden deep in the forests.
In this yuga, negativity does not dwell in demons but in the hearts and minds of the people.  Such demons cannot be slain as in ancient times, but they can be purged.  The most powerful technique to attain that goal is proper meditation.  To learn the Surya Ram Meditation free of charge, click here.
© Michael Mamas. All rights reserved.