There is an underlying essence shared by everything and everyone, without exception. It is the seed, the blueprint, the 'bottom line' of who and what you are. It is the fountainhead of your own true nature.  It is that level of life where you are one with and in harmony with the basis of all existence.
Of all the knowledge, beauty, and fascination offered through Vedic knowledge, the essential point is this:
The technology exists to awaken every individual to that sublime level of life. The technology includes proper meditation, transgradient counseling, and unified field generator (Vedic Temple) implementation. These technologies are subtle and elusive.  It is the purpose of Mount Soma to bring these technologies forth in their purity. Vedic Knowledge promises that these technologies can purify stresses and strains from individual human awareness and from our world. We are dedicated to offering the fruits of that knowledge to all humanity.
Learn the meditation free of charge. Also, visit Mount Soma, attend classes, go to free lectures, and just spend time here where these technologies are being implemented.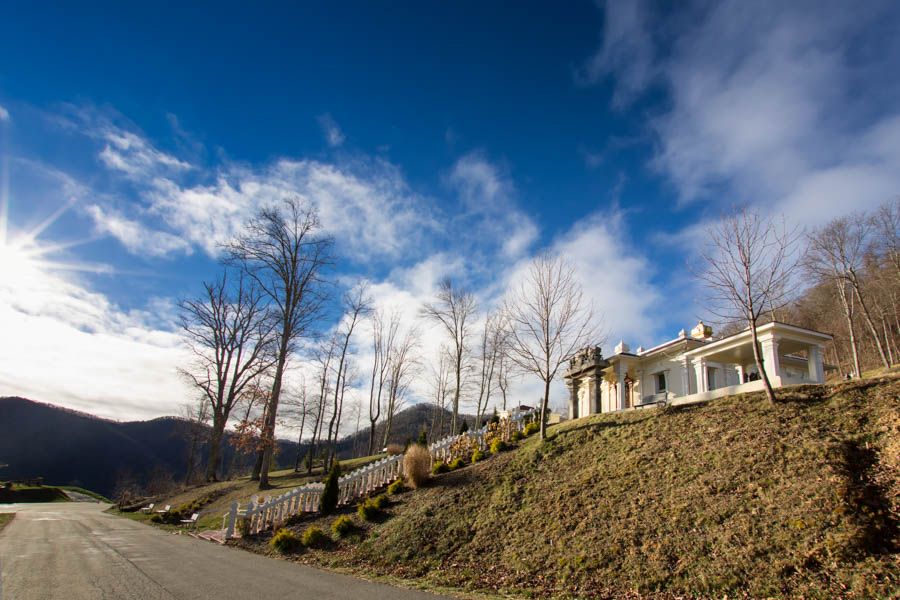 © Michael Mamas. All rights reserved.