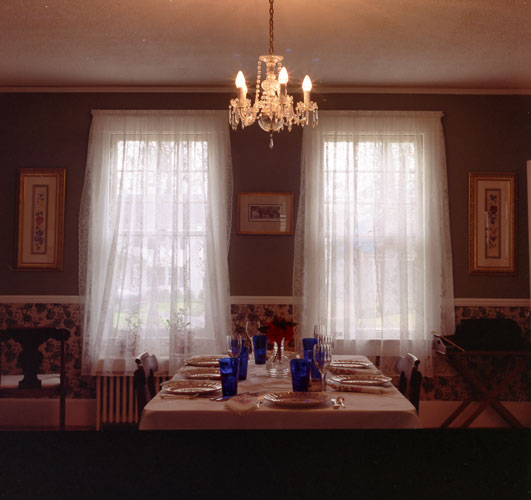 If you walk into a church, it feels a certain way.  If you walk into a library it feels different. Same with a bar, a concert hall, an elementary school, etc.  Statistics have scientifically shown that a group of people praying or meditating has a very positive effect on the environment.  These are examples of the science of consciousness.
Imagine a technology that maximizes the positive effect of these phenomenon of consciousness.  Think of the difference between static cling on clothing versus an electrical power plant—both involve electricity but the latter harnesses it as a technology.
The knowledge of the technology of consciousness exists. The fundamental principles are ancient, but the technology has yet to become fully available to us. Mount Soma exists to construct the tools of the technology of consciousness and bring this precious knowledge forth on a Global level.
The potential is enormous!
© Michael Mamas. All rights reserved.