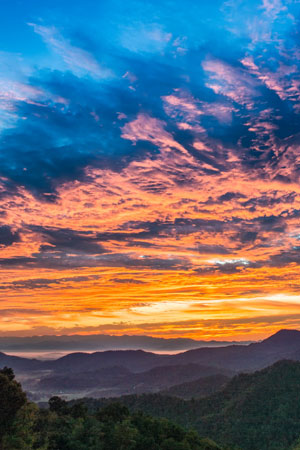 Everything in this world has an influence and deeper meaning, a karmic significance, on all other levels of relative existence.
Everything is interconnected in ways that can seem unfathomable to the 'rational' mind. Those interconnections transcend time and space.
The science of omens is the technology that reads those interconnections. Omens track the karmic flows as one level of existence influences another back and forth through space and time.
© Michael Mamas. All rights reserved.