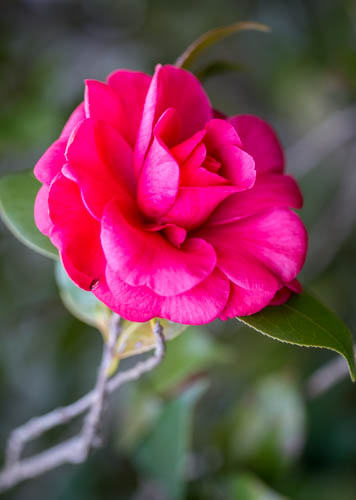 I was asked the following:
Michael, will you please compare and contrast your theories vs ideologies in relation to "the Veda," and how it applies to scientific reasoning?
To which I respond:
"The Veda" is nature. Scientific reasoning is an approach to study nature. It is obviously a viable approach of great merit. The meaning of the word "reasoning" is the crux of the matter here. How do scientists reason? Where does reasoning come from? What is the mechanics and basis of theorization? Vedic Knowledge includes not only the process of observation to test a theory as in the western scientific approach, but also the study of the essential nature of reasoning and theorization itself. That study culminates in the understanding of cognition. We then find two means of gaining knowledge in both the western and eastern approach… outer observation and inner reasoning/cognition. To understand life and existence is to understand the nature of both approaches.
Thanks very much for your excellent question.
For more reading, here are a couple of links:
© Michael Mamas. All rights reserved.