Thoughts go on and on. The emotions churn relentlessly. Life can feel like a seething torrent of thoughts and emotions without end. Highs, lows, confusion, clarity, all leading to exhaustion. Yet there is a silent ocean that lies deep within you, beyond thoughts, beyond emotions, a field of peace referred to by the ancient sages as "the Self," your Self, your inner being.
There is one universal Consciousness that we each tap into as our own individual awareness. Who and what you are is far beyond thoughts and emotions, incomprehensible, vast and unbounded. There is only one Consciousness, one field, one ocean. Yet every individual taps into it in the form of their own individual awareness. That ocean dwells at the depth of all things, all beings, all creatures, just like the silent depth of the ocean dwells as the source of every wave that churns upon its surface. Your consciousness is one with that Consciousness. Your being is one with that Being. You are that. All of this is nothing but that. You have only to find it within the depth of your being, within your soul.
It cannot be touched. It cannot be grasped. But like the sun, the rays of its influence emerging from the very source of all existence can be felt, radiating through your body. Those rays are called the soul. You can feel your soul. Follow your soul to the depth of the ocean. There is an ocean.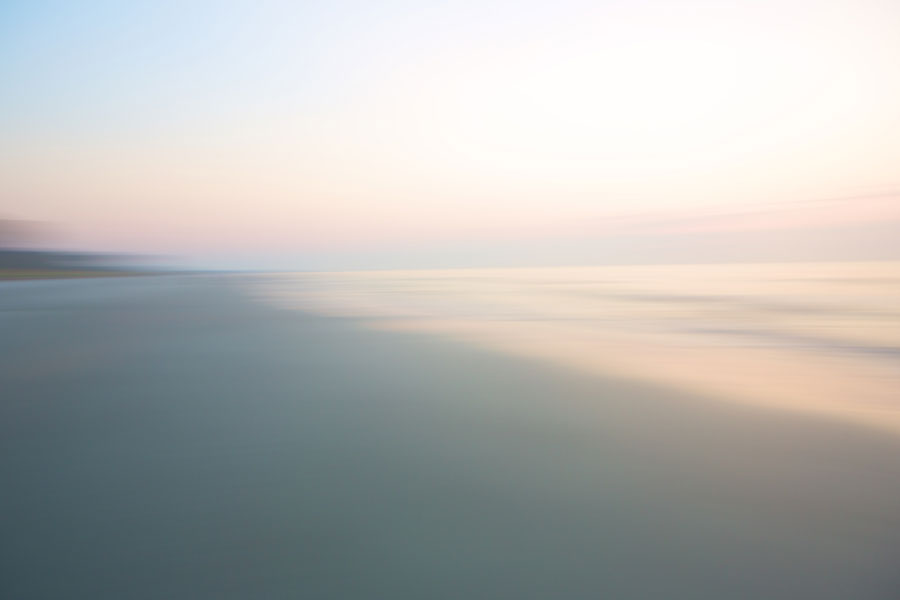 © Michael Mamas. All rights reserved.