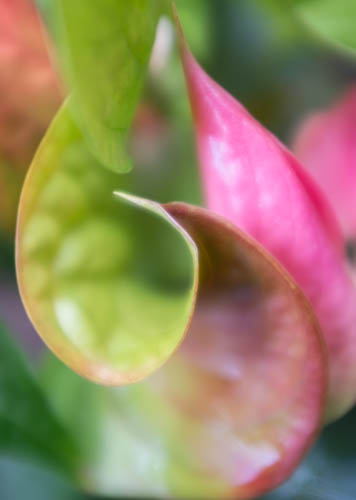 Here is another quote from the movie, 'The Matrix.'
"Unfortunately no one can be told what the Matrix is. You have to see it for yourself."
The Transcendental Level can not be conveyed. Even those who read all about it and even dedicate their lives to it do not know it, lest they have seen it for themselves.
I do wonder if the parallels between Vedanta and the movie were intentional or not. If not, I feel they certainly were inspired by the deep inner sense of that which dwells deep within every individual… the Self. We all sense it. We all know about it. But few see it for themselves.
To 'know thy Self' is to know all that is. I likewise wonder about the Ancient Greek Aphorism: "Know Thyself." Who among them knew, as said in the Matrix, 'how deep the rabbit hole goes'?




© Michael Mamas. All rights reserved.