Yesterday was a lot of fun.  Over a dozen people visited from Tollywood (South Indias answer to Hollywood). They were absolutely wonderful!
First they visited the temple.  Then after lunch, I spoke in the meditation hall, followed by Pandit and Lakshmi.
Then the Tollywood stars sang, danced, and performed skits.  It was totally delightful!   Love flowed and filled the room.
I will be visiting Tollywood (where they will be scheduling a talk for me and a TV interview) the next time I go to India… perhaps in January.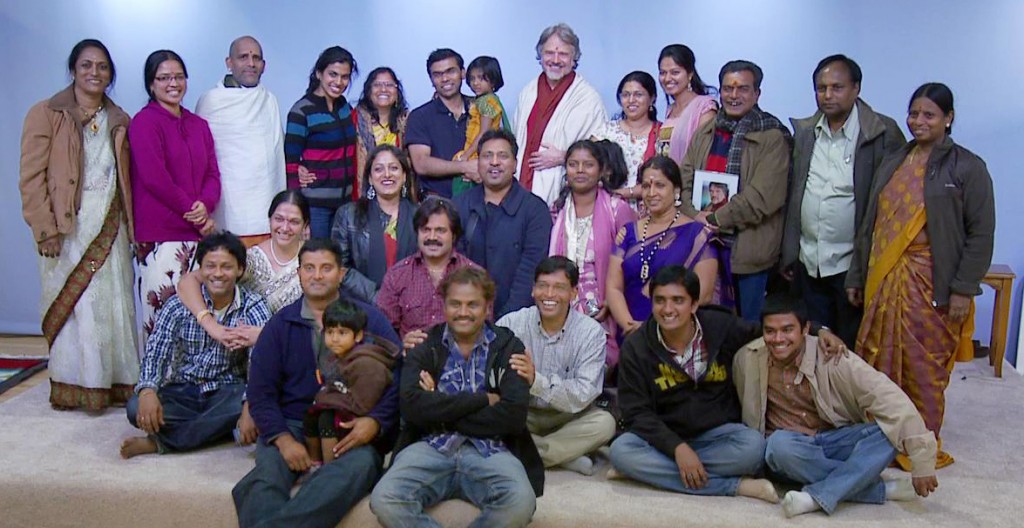 © Michael Mamas. All rights reserved.