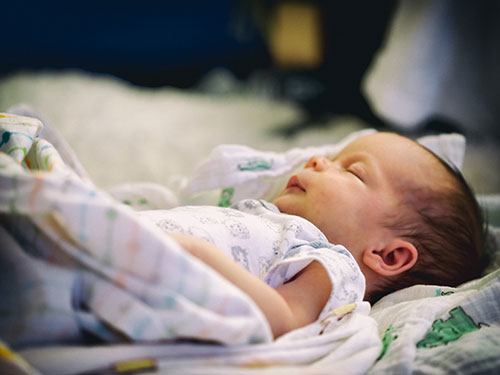 Science tends to ignore what can not be proven in a laboratory.  Though science can detect brainwave activity, science cannot prove we even have thoughts. The entire arena of how things feel, like how a church feels verses a bar, is not detectable in a lab.  Scientists tend to reject these things, saying they are just psychological. However, at least half of life is about the psyche – arguably much more than that.
The domain of consciousness is only minimally understood by science. The science and technology of that innate and natural domain, which is our birthright, cannot be studied in the traditional laboratory. It is only explored in the laboratory of individual awareness.
The science and technology of consciousness is the next major step in the understanding of life and existence.
© Michael Mamas. All rights reserved.