I remember first hearing about the upcoming time of profound jyotish events around 30 years ago.  That was at the same time I first learned that the Veda explained how to build an enlightened city – the seed of Mount Soma was then planted. I had forgotten all about the Jyotish when I proclaimed this year to be The Year of Manifestation.
I know that many of you have been experiencing a great deal of purification lately while nature has been clearing the way for these profound events.
The end of this month, at the Hanuman Installation, we will be welcoming in the Age of Enlightenment.  To be present during the installation is indeed to be profoundly fortunate… like catching a wave that will carry you to the highest heaven.  Here are the jyotish details:
From June 19 to November 2, 2014 (5 months), Jupiter and Saturn will be exalted at the same time (first time in 60 years).  The last time this happened, in every area of pursuit, a generation of global leaders was born.
When Jupiter and Saturn are concurrently exalted, it indicates a period of development and positive change for all people, throughout the world. How much development and change one experiences is determined by the positions of these two planets in one's chart.
On July 26, 2014, Jupiter, Sun, and Moon will all be placed in the constellation of Cancer.  The Shrimad Bhagavatam, a Vedic text about Lord Krishna, proclaims this to be a sign of Sat Yuga or an era of immense peace and prosperity.  Note that is will occur while Jupiter and Saturn are both exalted!
Also while Saturn and Jupiter are exalted, on September 14 and 15, all planets but Venus are in a sign that it rules or where it is strong.  Surya will be in Leo, his own sign; Moon will be in Taurus, his exaltation sign; Mars will be in Scorpio, his own sign; Mercury will be in Virgo, a position of strength between his own sign and exaltation sign.  Venus is in Virgo with Mercury. This is Venus' debilitation sign, but the debilitation is cancelled multiple times, and is made stronger each time the debilitation is cancelled. Rahu is in Virgo and Ketu is in Pisces, their own signs.  So, for these two days, this should produce a very powerful boost for each of us and for the entire world. Any children born on these days will be very successful in their life.  This is a highly unusual and auspicious configuration.
Currently, Jupiter is in Gemini and aspects Saturn. On June 19, when Jupiter moves into exaltation, it will not aspect Saturn until Saturn moves into Scorpio on November 2. From November 2, 2014 to July 13, 2015, Jupiter will again aspect Saturn. However at that time, Jupiter will also be exalted.
Time to jump on board, hang on to your hat, and enjoy the ride!  Awesome!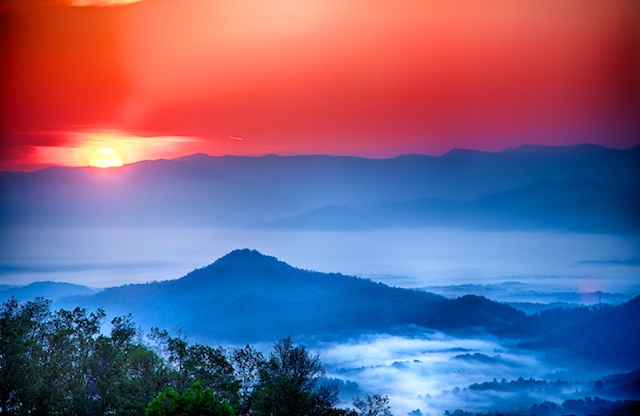 © Michael Mamas. All rights reserved.